We are the finest institution in the world to learn
financial

and

investment analysis.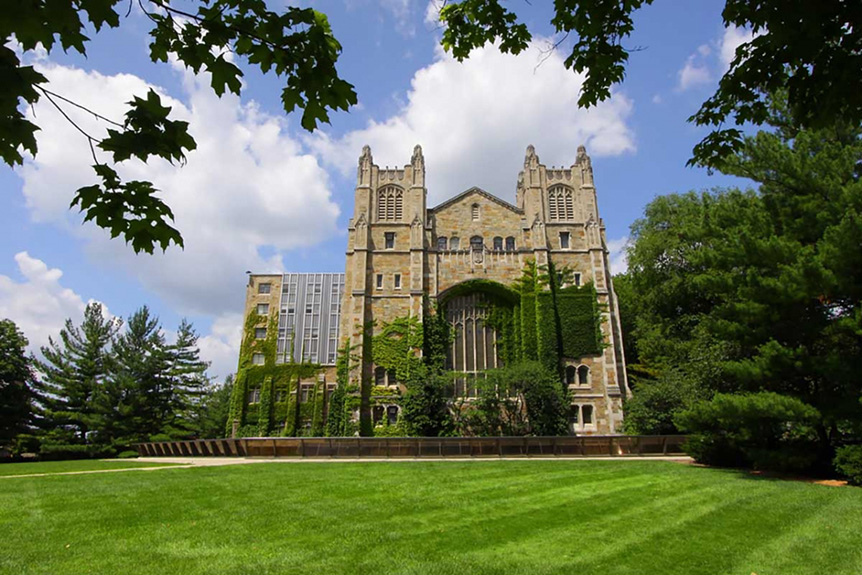 Our Story
In the 2010s, when we recruited for investment banking analyst positions, we encountered three main challenges.
First, we had a hard time understanding the materials. We couldn't find a resource that can explain things in a manner that students can easily understand. Second, access to quality financial education was very expensive. Not everyone can attend US universities and afford $40,000 / year. And lastly, even after learning financial technicals, we lacked the means to prove to prospective employers that we possess the skillset.
We created Lumovest to solve these problems. We have a structured curriculum with professional visuals to make things super easy to understand. We turned the industry's pricing upside down to make education affordable for everyone. And employers will recognize your skillset when they see the Global Financial & Investment Analyst (GFIA™) designation.
The way we see it, doing right by students will never go out of style, and we intend to be around for as long as people value that way of doing business.
Our Mission
Our mission is to bring accessibility and quality to financial education. By making learning convenient and affordable, we're making financial education more accessible for everyone. We're committed to building the highest quality learning experience and producing the next generation of star analysts.
Our Vision
We envision a future where everyone who wants to pursue a career in finance can obtain the education they need and where the quality of available financial talent pool is remarkably higher than it is today, enabling businesses inside and outside the financial services industry to deliver superior services to their stakeholders.
Our Experience
We started our career at Goldman Sachs as analysts in the Investment Banking Division, advising publicly-traded and privately-held corporations across different industries on mergers & acquisitions, principal investments and financing. In addition to GS, we've also worked at the industry's leading large-cap private equity firms and hedge funds. Over the course of our career, we were entrusted with working on the firms' largest and most important transactions, totaling near US$100 billion in M&A / LBO deals.
Through these experiences, we had a front row seat to observe how Wall Street's best and brightest minds analyzed companies and securities. The financial and investment analysis we teach in our courses is based on what we learned from these experiences.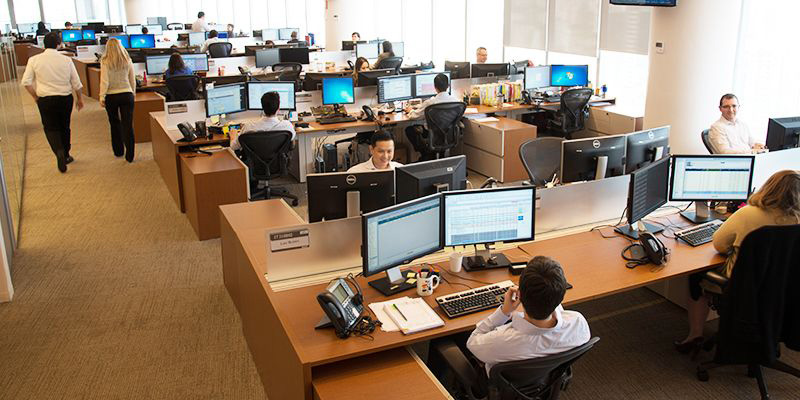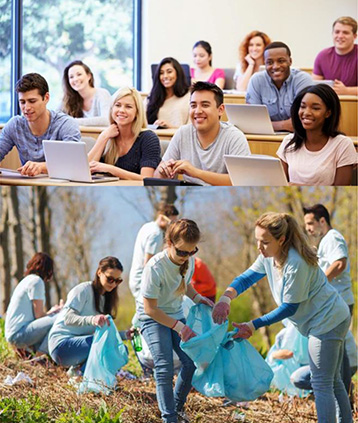 Students First.
We always put our students' interest first. We believe that if we serve our students well, our own success will follow.
Reputation & People.
Our greatest assets are our reputation and people. We are committed to comply with laws and to hire the best people.
High Quality.
We strive to provide the highest quality experience to our students, rather than to be the largest in size.
Social impact.
We are committed to being a good corporate citizen and contributor to our communities. We are for commerce and for purpose.
Be a star analyst. Get hired.
Taught by ex-Goldman Sachs IBD instructor
100% online; set your own pace
Structured curriculum
Easy to understand
Download financial models
Blockchain-verified GFIA™ Certification